Geeksoutfit Spring Sale - Up To 30% Off!
Mar 14,2023 | Geeksoutfit
Geeksoutfit is one of the professional geeks shop brands, our products are mainly about geeks clothing, geeks accessories, geeks t-shirts, and others, all our t-shirts are 100% cotton, Geeksoutfit is a developer-owned start-up business that designs geek products with love and trending design since Aug 2022! Our items sold well worldwide, and are highly praised by our customers with top-effective shipping, top quality, good after-sale service, 30 days return/exchange, lower price, flexible and secure payment method, repeat customers are up to 96%!
Now Geeksoutfit spring sale is promoting buy 3 get $15 off & buy 4 get $25 off & buy 5 get $35 off & buy 6 and more get 30% off & free shipping over $79, all items could enjoy these discounts! At geeksoutfit, you could find funny and geeky printing t-shirts, and each product is designed by our professional design team. To meet all customers' requirements, we expand our collections and display our items according to different themes and hobbies. Whether you are a fashion aficionado or a funnyman, you always could find satisfying geeks clothing or accessory at geeksoufit store!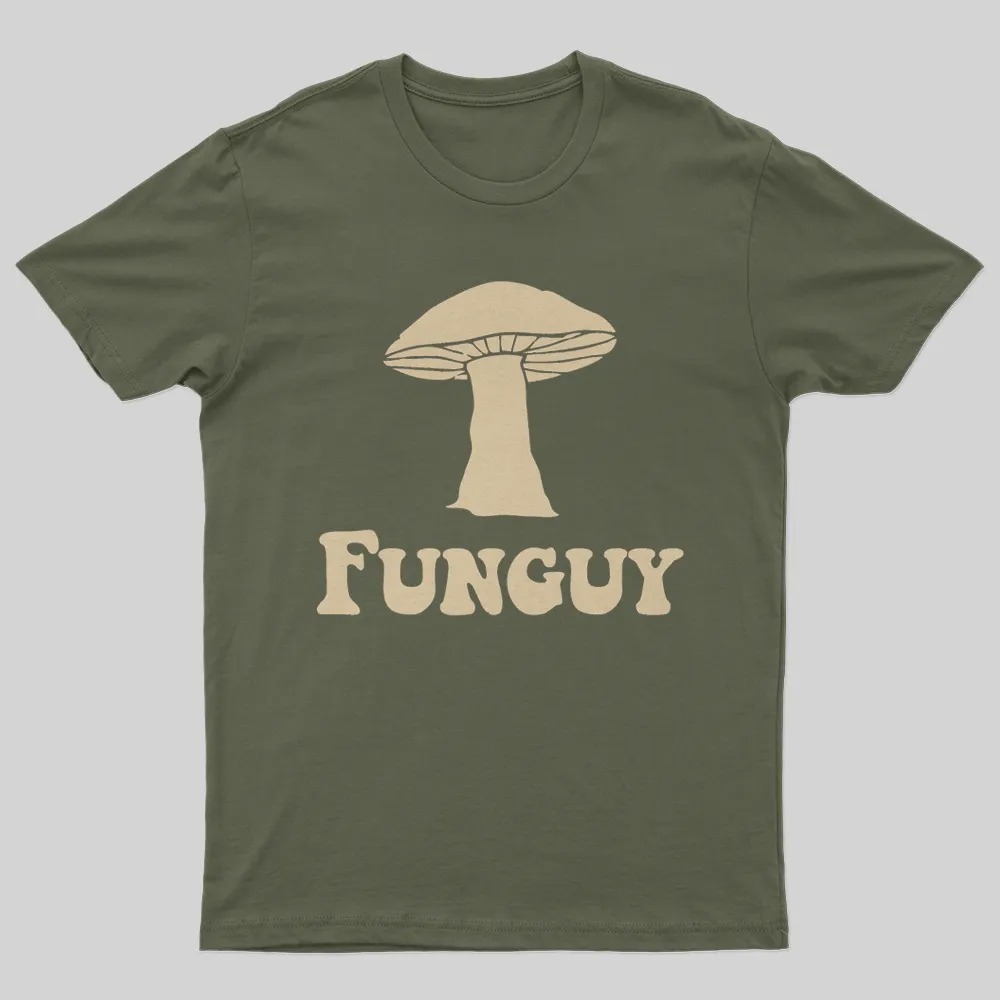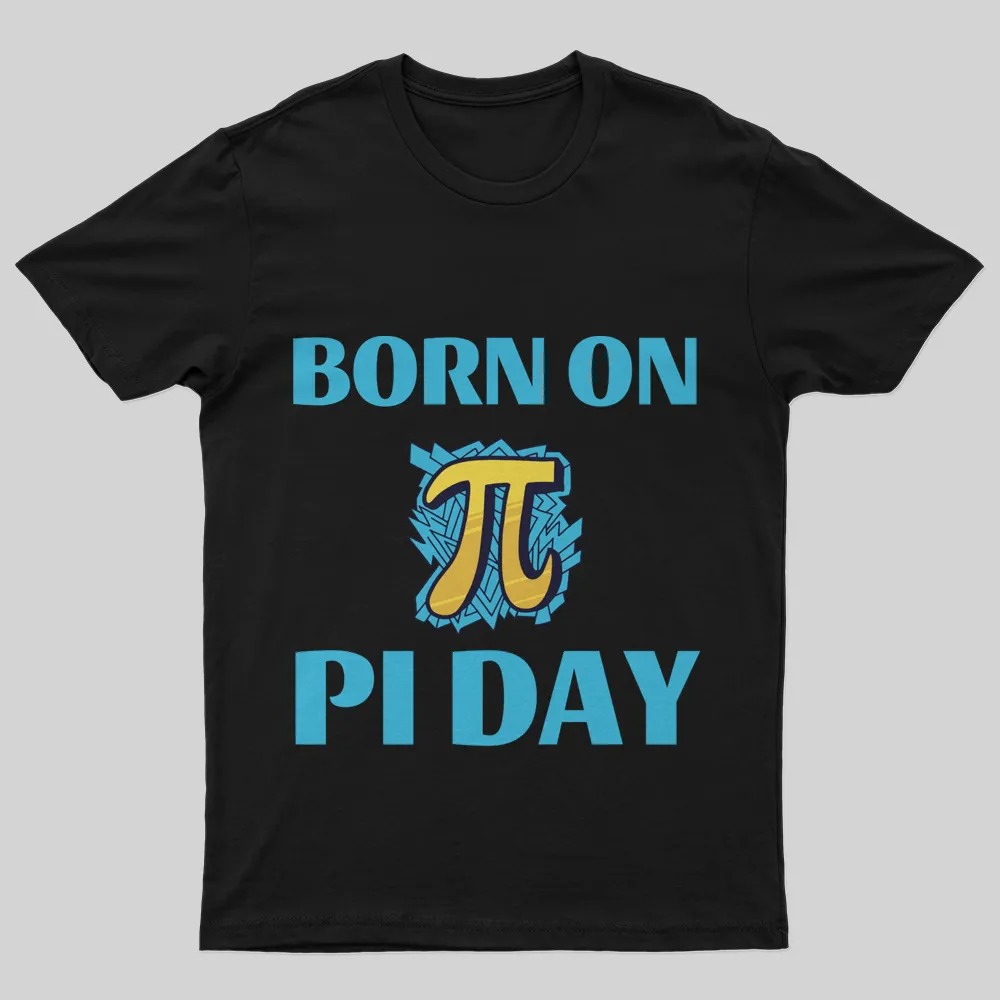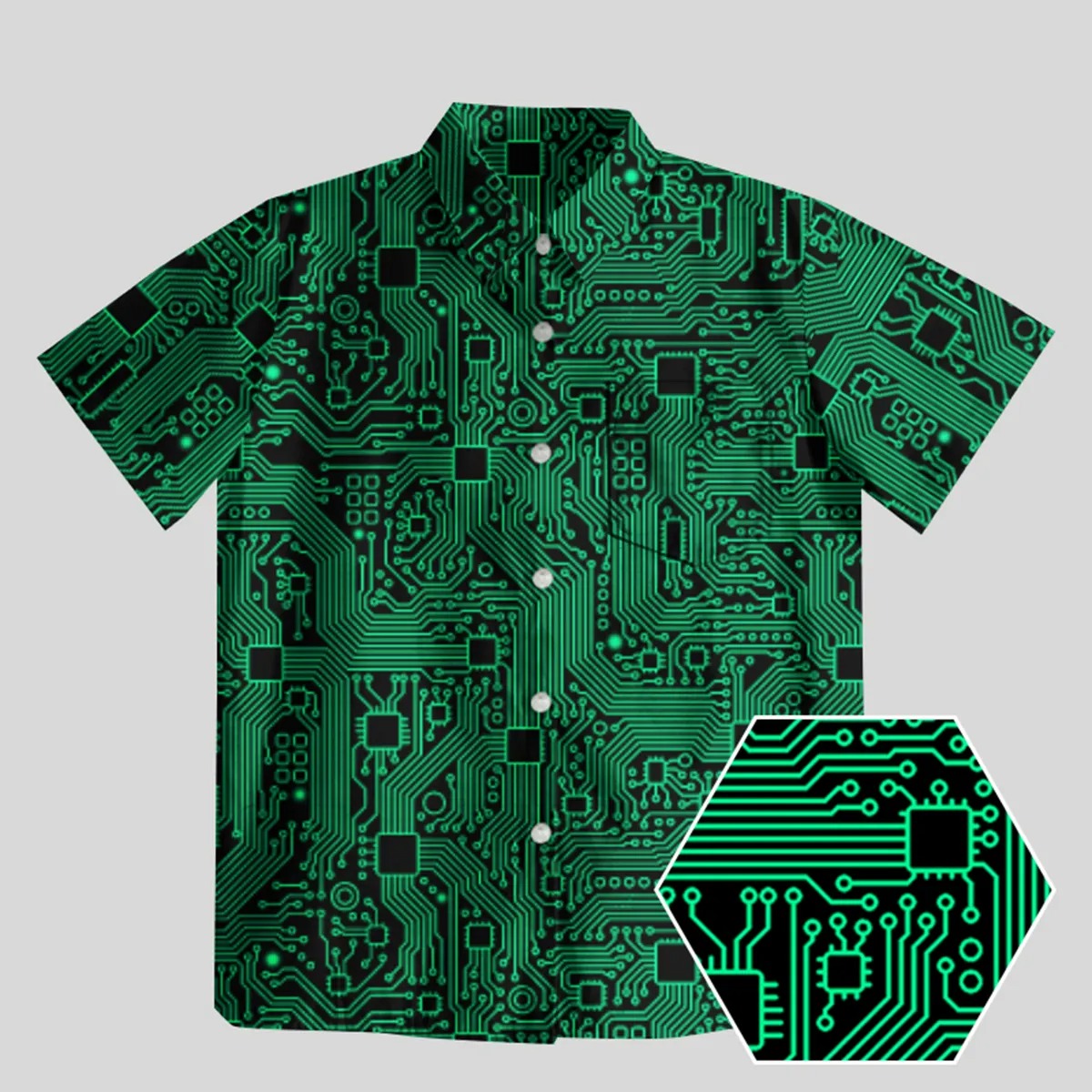 For more details, please visit our social account:
https://www.facebook.com/Geeksoutfit-106031815565093
https://www.instagram.com/geeksoutfitstore/
Comment