Geeksoutfit End Of Season Sale 2023 - Up to 30% off
Apr 07,2023 | Geeksoutfit
Summer is approaching, geeksoutfit end of season sale 2023 offers buy 3 get $15 off & buy 5 get $30 off & buy 7 get 30% off, this discount could be used for all items, including button-up shirts, t-shirts, and Geeky Drawstring Shorts.
Our products sold well all over the world and now we offer free shipping over $69. 30 days return is our outstanding return policy, so you do not need to worry about the after-sale service.
Geeksoutfit owns a wide selection of geeky items, including but not limited to geeky t-shirts, geeky shorts, geeky hats. These designs are of good suits for daily wear or beach vacation.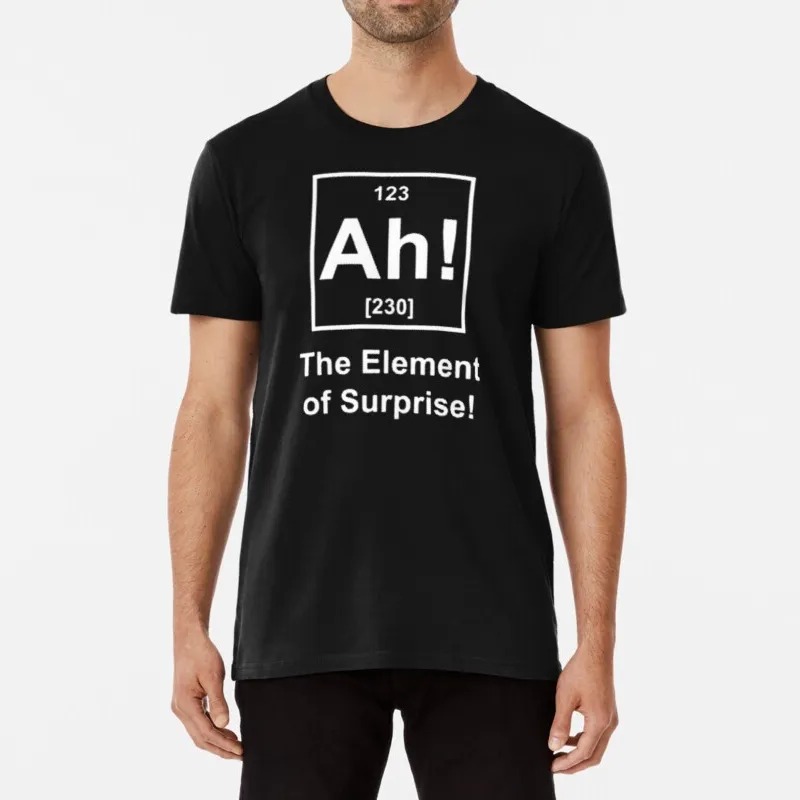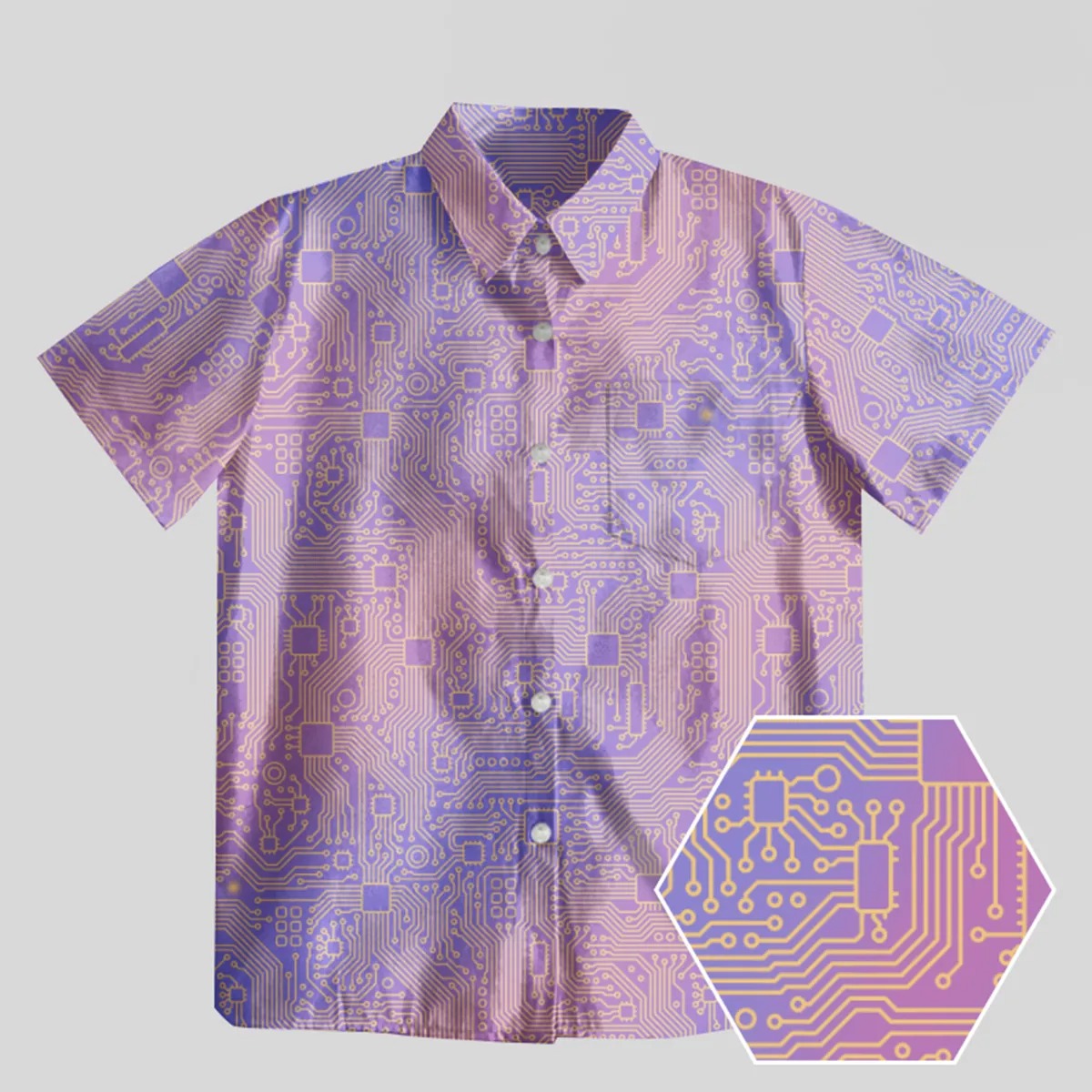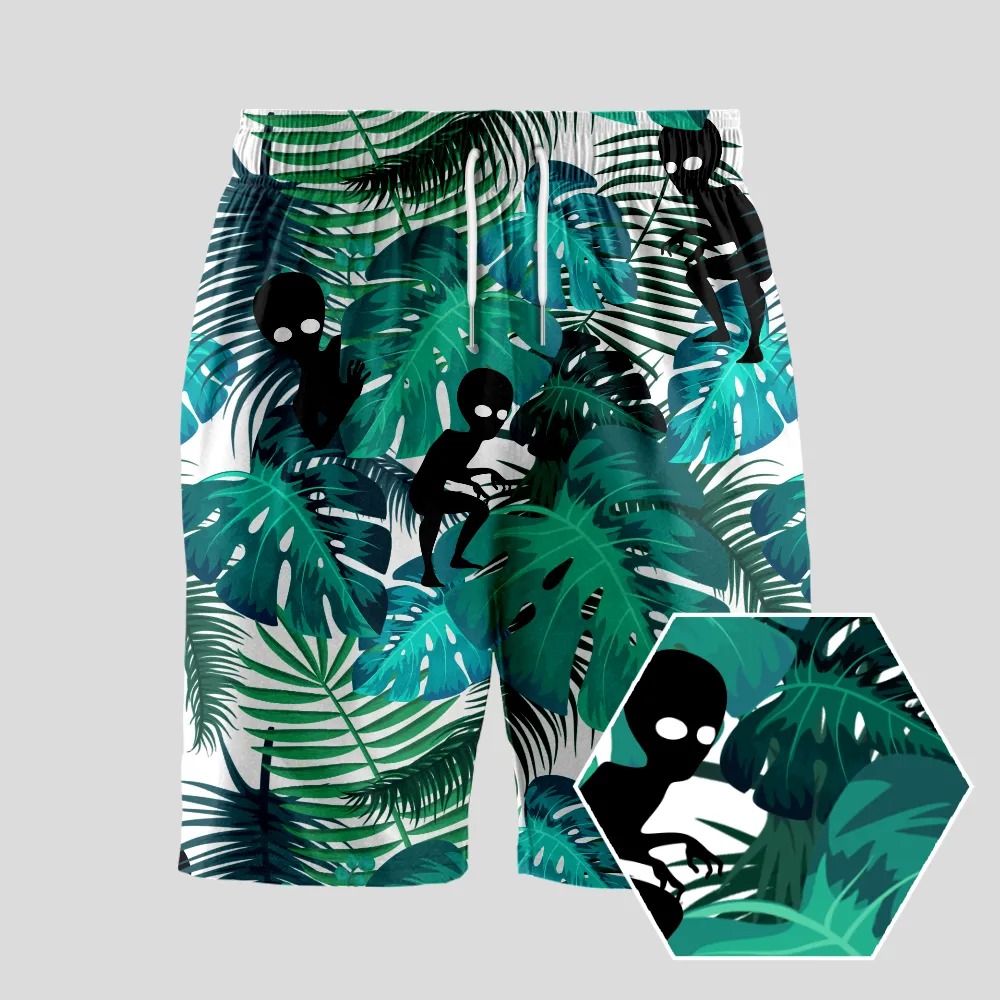 for more details, please visit our social account:
facebook: https://www.facebook.com/Geeksoutfit-106031815565093
pinterest: https://www.pinterest.com/Geeksoutfit_official/
instagram: https://www.instagram.com/geeksoutfitstore/
youtube: https://www.youtube.com/channel/UChPi7fAnEuYDwWDVChhFc1g
Comment